About Custom Holster Solutions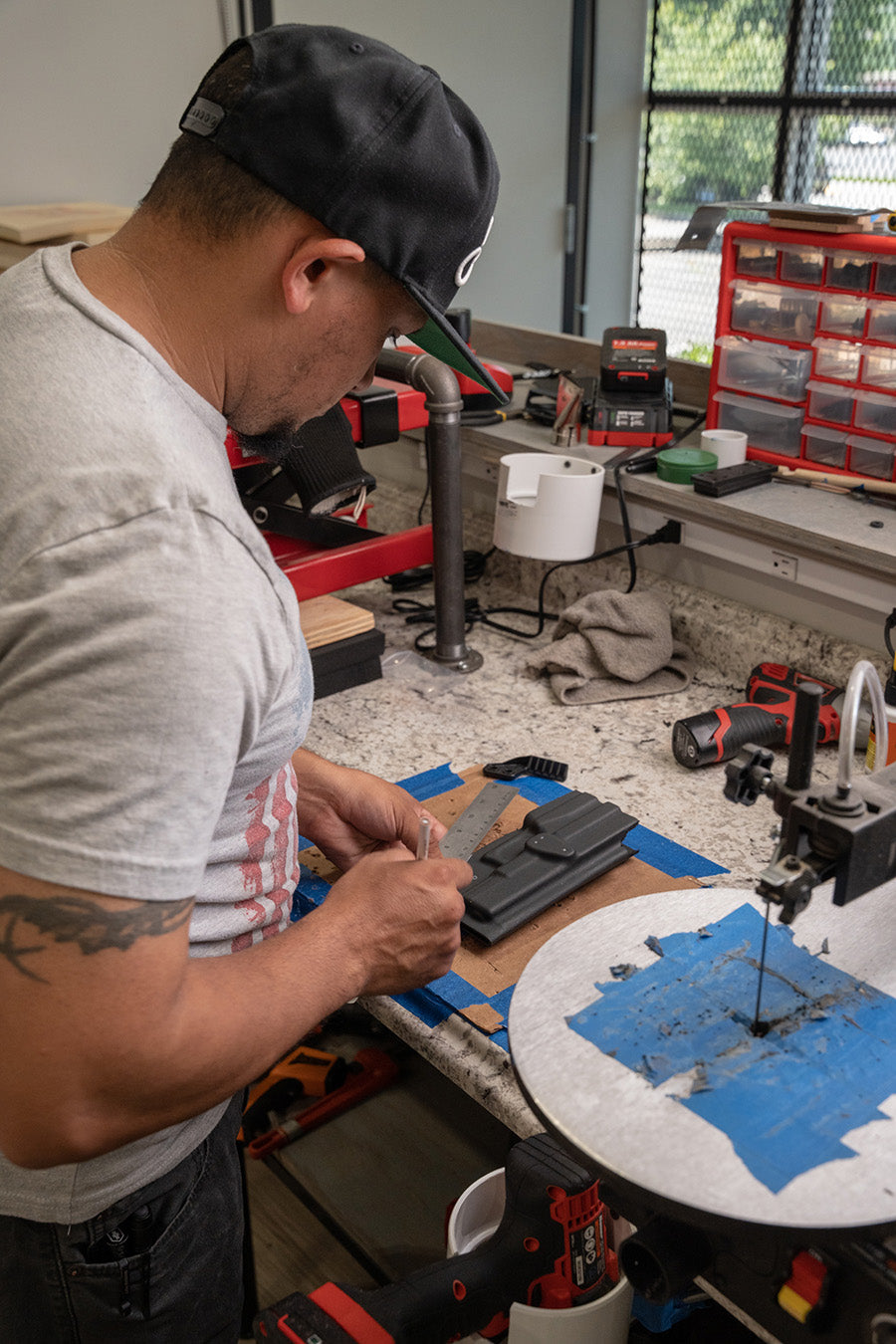 Firearms & Ammo.
Training & Indoor Ranges.
Custom Holster Orders.
Custom Holster Solutions (CHS) was created by tri-state area powerhouse, Target Shooting Solutions, as a way to round out their already impressive list of products and services with custom offerings. Located inside TSS' Avondale location, customers can now bring in their firearm to our walk-in holster shop to ensure the best fit for their custom gun holsters. Online orders are also available for in-stock and custom products!
CHS is dedicated to ensuring that all your holster needs are met and exceeded. Each firearm holster is crafted individually by an expert technician with years of experience. Our clients can expect premium customer service, quality American-made products, and excellent craftmanship. If you're looking for where to buy your custom holster, look no further than Custom Holster Solutions in Chester County, PA!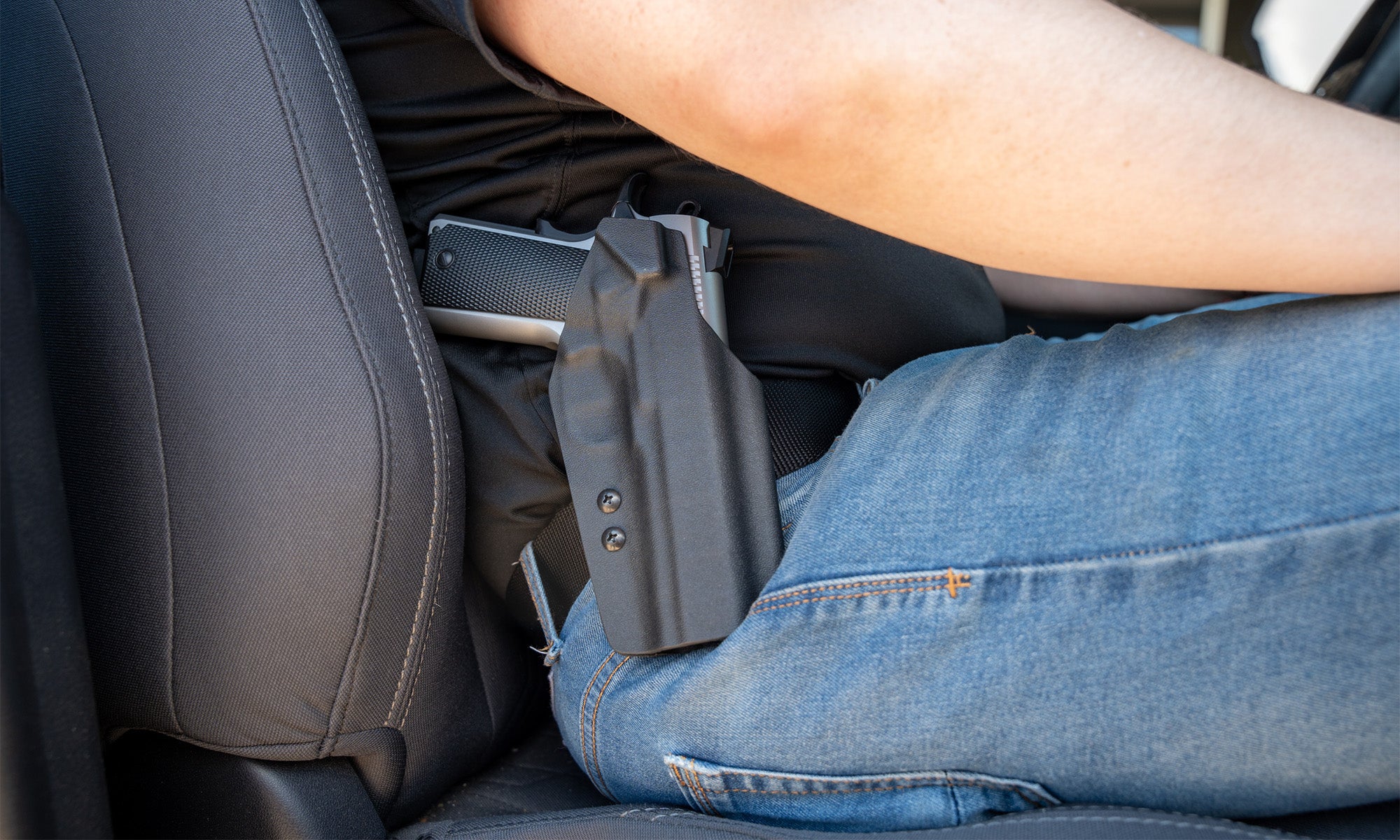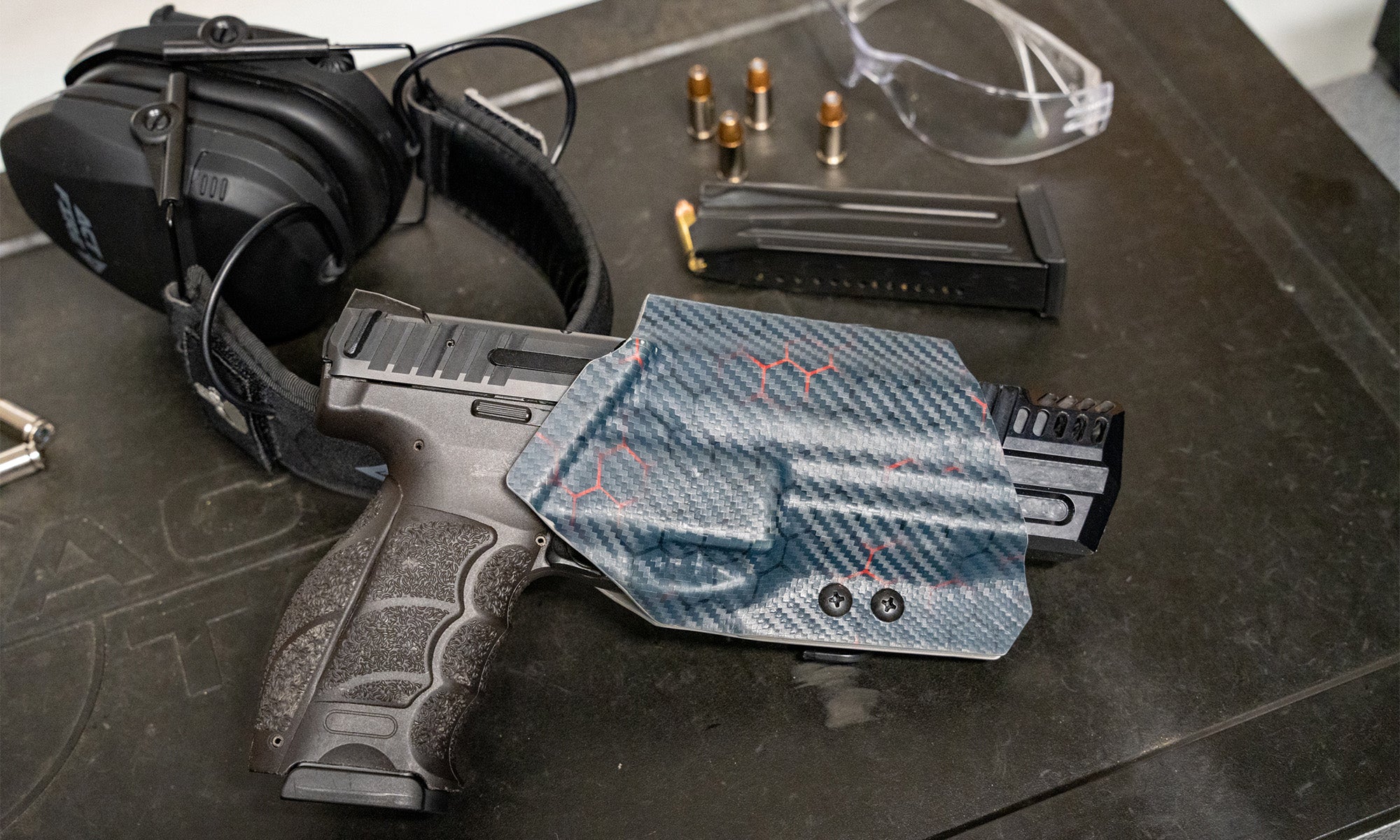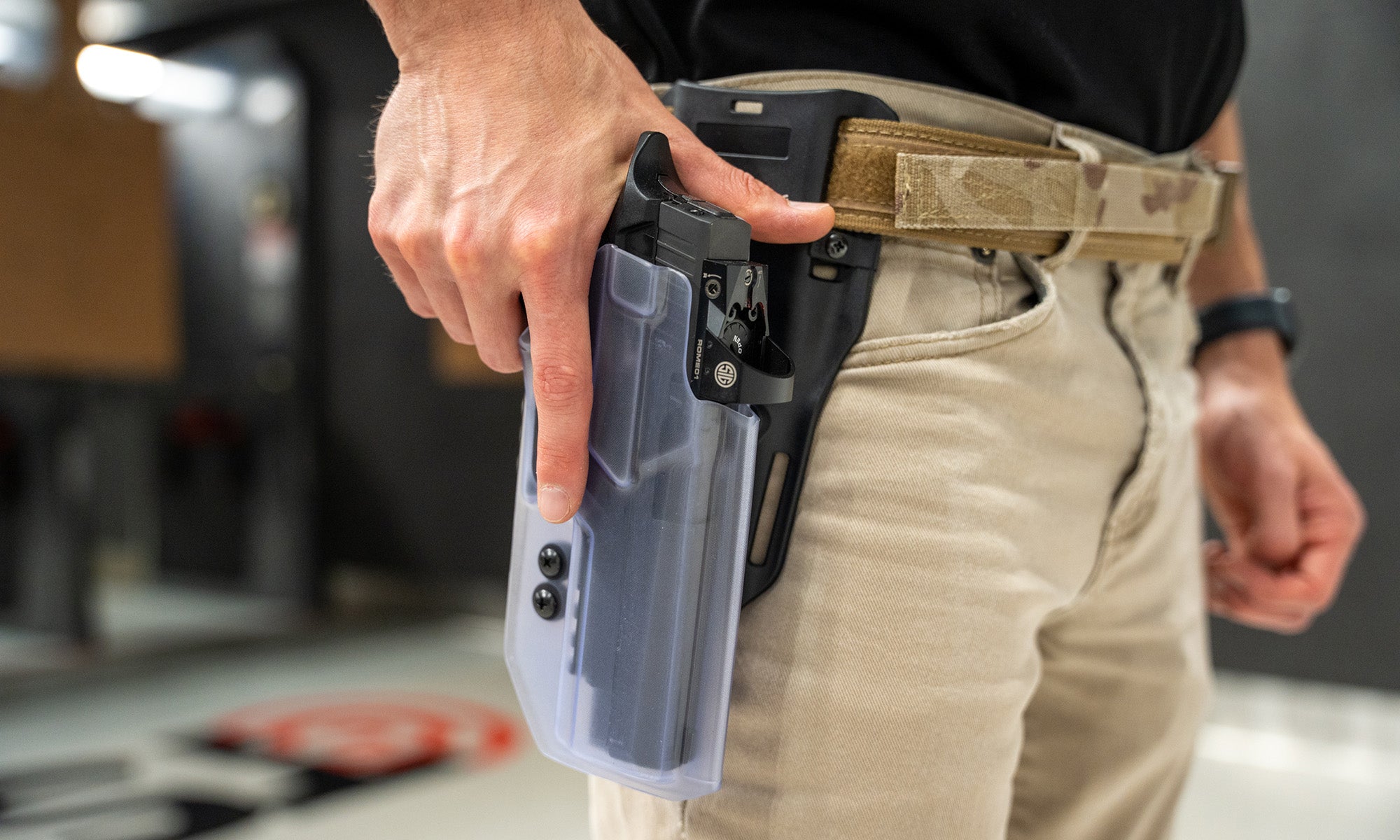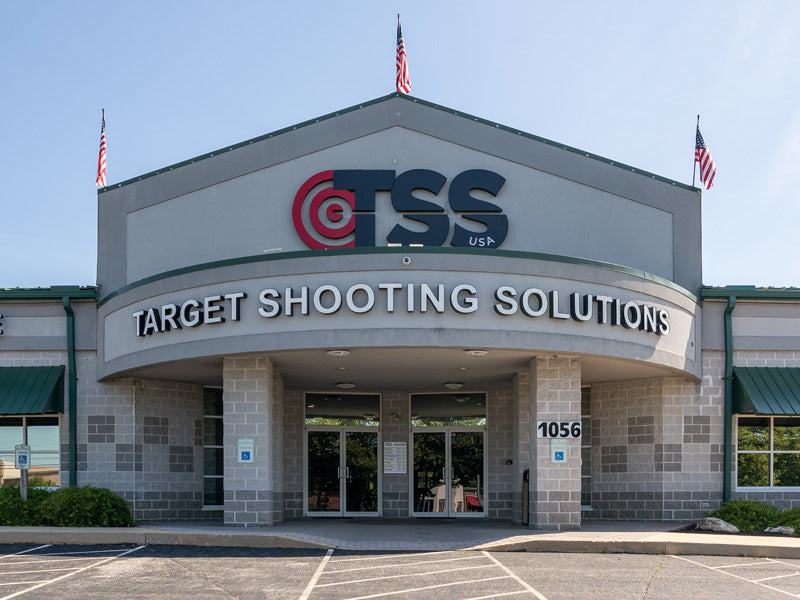 About Our Parent Company
Target Shooting Solutions
Target Shooting Solutions (TSS) is Pennsylvania's premier indoor shooting range, firearm retailer, and training center. The 26,000 square foot facility located in Chester County offers customers a climate-controlled range, relaxation seating area with fireplace, shooting simulator, industry name brands for rent and for sale, as well as top level customer service and support. Visit the TSS website to learn more.